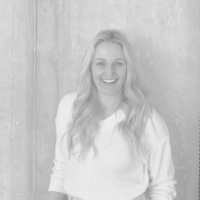 Martina started creating interiors during creating her own home… After graduating at university focused on interiors, she actively started with her first projects. During working, she does not forget functionality and usefulness of the space. Creating interiors means adrenalin for her, constant learning, emotions and contact with people. She designs projects with other people and she also finishes them alone…
In 2012, she started our studio Martina Design.
Since 2015 you can watch her in a show about living JAK SE STAVÍ SEN at TV Prima.
Since 2018 she founded herself show LADÍME BYDLENÍ s Martinou on our YouTube chanel.
Since 7/2019 is partner of this project Wüstenrot.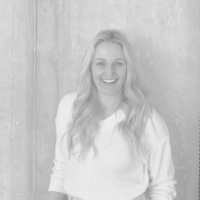 interior designer I owner
[obfuscate_1_|103|92|110|107|97|109|97|58|104|91|109|112|96|102|96|100|95|110|99|98|106|37|91|121]